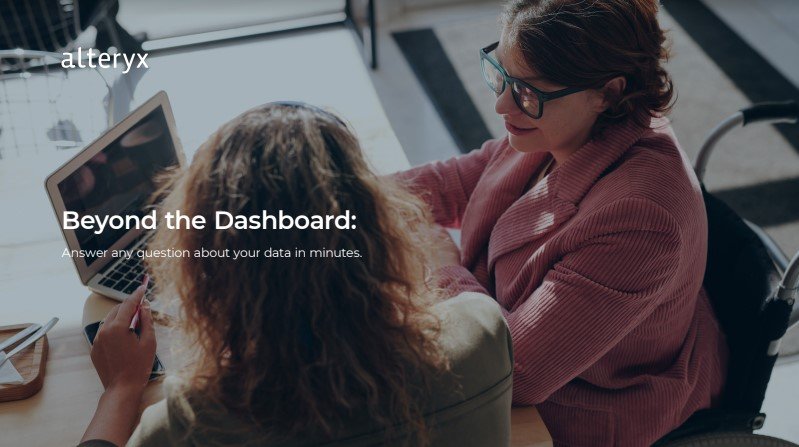 Traditional dashboards are wonderful for high-level overviews and easily digestible information.
They're not great for getting the information you need to make decisions.
Or, they weren't.
This e-book shows you a new way to automatically generate dashboards that anyone can use to:
Surface hidden insights, outliers, and trends
Answer questions about numbers during meetings
Make decisions that lead to results
All without needing to know how to code or analyzing the data yourself.