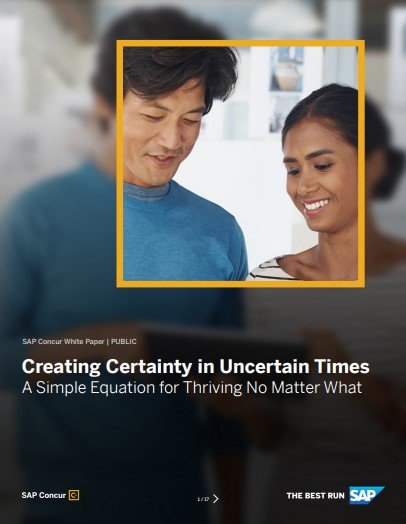 From Budgets to Decision Making, Create Certainty in Uncertain Times
While you can't control everything, the good news is you don't have to in order to mitigate the effects of uncertainty. In fact, the equation for success is remarkably simple.
Download the whitepaper to get the equation using just two common areas of your business and you'll learn how it can help you maintain a healthy bottom line and increase stability.